SCHOLARSHIPS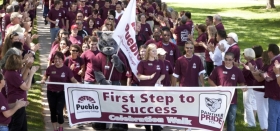 Since its inception, the founders of Pueblo Community College Foundation instilled the belief  that every qualified student should have access to a college education regardless of their ability to pay.
PROGRAMS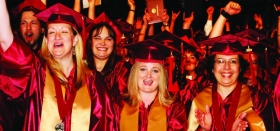 The Pueblo Community College Foundation coordinates a variety of programs for the benefit of the staff and students at Pueblo Community College.
WAYS TO GIVE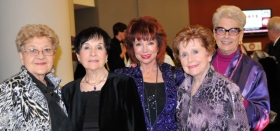 When you donate to the Pueblo Community College Foundation you will be lending your support a world-class institution that transforms students into men and women who are ready to shape the world. More than half the Pueblo Community College student body benefits from financial aid.
FEATURED EVENTS
The Pueblo Community College Foundation will be hosting its annual luncheon for scholars and donors on Tuesday, October 3 at...
Calling all Friends of Pueblo Community College and the PCC Foundation: Your attendance is requested at the 4th annual FriendRaising...
BLOG

Nominations are now open for the 2018 Pueblo Hall of Fame.  Local citizens are being asked to nominate someone within...