SCHOLARSHIPS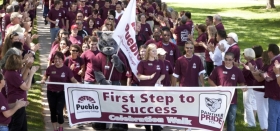 Since its inception, the founders of Pueblo Community College Foundation instilled the belief  that every qualified student should have access to a college education regardless of their ability to pay.
PROGRAMS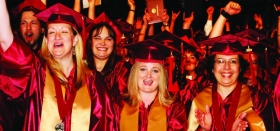 The Pueblo Community College Foundation coordinates a variety of programs for the benefit of the staff and students at Pueblo Community College.
WAYS TO GIVE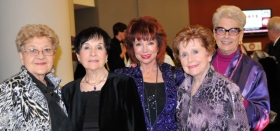 When you donate to the Pueblo Community College Foundation you will be lending your support a world-class institution that transforms students into men and women who are ready to shape the world. More than half the Pueblo Community College student body benefits from financial aid.
BLOG

CLICK HERE TO DOWNLOAD THE PCC FOUNDATION YEAR END CAMPAIGN BROCHURE Won't you consider giving the gift of education this...