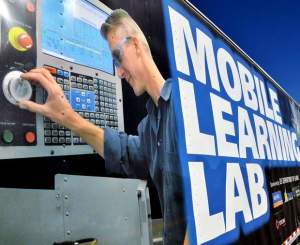 The Pueblo Community College Foundation is committed to lending financial support to Pueblo Community College so that it may continue to enhance "programs of academic excellence" for its students on all four campuses.
Since its inception in 1981, the PCC Foundation has awarded over $11 million to Pueblo Community College with the intent of supplementing current programs and lending support to new programs which enhance the overall educational experience for its student population and those communities which are served by the institution.
The PCC Foundation is asking for community support to continue to expand upon the college's programs of academic excellence.  Tax-deductible donations are vital to expanding on current programs and working toward the development of new programs.
For information on how you may become actively involved with the PCC Foundation and one of the PCC programs of academic excellence, contact the Foundation office (719.544.0677) or email to Martha.simmons@pueblocc.edu.