The Pueblo Community College Foundation is pleased to partner with the Center for New Media, a division of Pueblo Community College, in an effort to provide DVDs of the following academic and sporting events for Southern Colorado.  For a nominal donation to the Pueblo Community College Foundation, you may obtain a copy of each video listed below.  
Click on the links below to access direct order directions.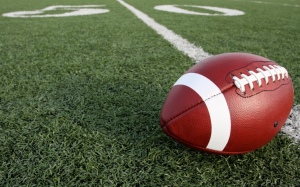 2017 High School Football Season
To order DVD copies of the following games, click on the game below.
2016 High School Football Season
South vs. Centennial (September 2, 2016)
Thomas Jefferson vs. Central (September 9, 2016)
Pueblo West vs. South (September 15, 2016)
Bell Game:  Central vs. Centennial (September 16, 2016)
Cannon Game:  East vs. South (September 20, 2016)
County vs. East (October 14, 2016)
Harrison vs. East (October 27, 2016)
Pueblo West vs. Centennial (October 28, 2016)
East vs. Central (November 4, 2016)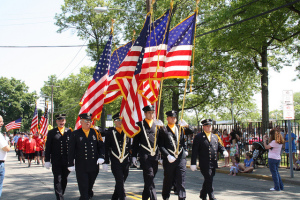 2016 Parades
2016 Colorado State Fair Parade (August 27, 2016)
2016 Fiesta Day Parade (September 4, 2016)
2016 Parade of Lights (November 26, 2016)
 
2016 Candidate Forums
Colorado House District 47 (September 28, 2016)
US Colorado Senate (October 20, 2016)
3rd Congressional District (October 20, 2016)
Alternative US Colorado Senate
Pueblo County Commission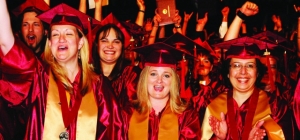 2017 Graduations
Colorado State University – Pueblo
PTK Academic Elementary Awards
Lamp of Knowledge Pueblo City Schools
 
2015 Parades
2015 Holiday Parade of Lights Parade
Other 2015 Events
3rd Annual Pueblo Entrepreneur Competition

2015 Athletic Events
HS Football Playoffs: Lewis-Palmer vs. Pueblo East
HS Football Playoffs: Discovery Canyon vs. Pueblo East
HS Football Playoffs: Fort Morgan vs. Pueblo East
HS Football Championship: Roosevelt vs. Pueblo East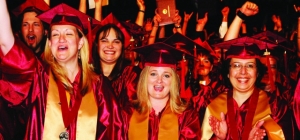 2016 Commencement Ceremonies
Cesar Chavez Academy Kindergarten Ceremony
Dolores Huerta Preparatory High Commencement
Elementary Academic Excellence Ceremony
Pueblo City Schools Honors Graduates Ceremony
Pueblo Centennial High School Commencement
Pueblo Central High School Commencement
Pueblo East High School Commencement
Pueblo South High School Commencement
Pueblo West High School Commencement
Rocky Mountain Digital Academy Commencement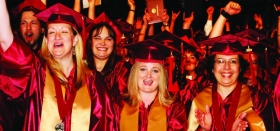 2015 Commencement Ceremonies
2015 Commencement: Centennial High School
2015 Commencement: Central High School
2015 Commencement: Colorado State University-Pueblo
2015 Commencement: Dolores Huerta Preparatory High
2015 Commencement: East High School
2015 Commencement: G.O.A.L. Academy        
2015 Ceremony: Pueblo City Schools Scholars – Class Of 2015
2015 Commencement: Pueblo West High School
2015 Commencement: Pueblo Community College
2015 Commencement: PCC CETD Pre-College Programs
2015 Ceremony: Citywide Elementary Academic Excellence Awards
2015 Commencement: South High School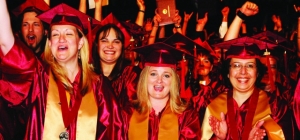 2014 COMMENCEMENT CEREMONIES  
2014 Commencements Colorado State-Pueblo
2014 Commencements CETD Pre-College
2014 Commencements Citywide Honors Ceremony
2014 Commencements Dolores Huerta
2014 Commencements Elementary Academic Excellence
2014 Commencements G.O.A.L. Academy
2014 Commencements Pueblo Centennial
2014 Commencements Pueblo Central
2014 Commencements Pueblo Community College
2014 Commencements Pueblo East
2014 Commencements Pueblo South
2014 Commencements Pueblo West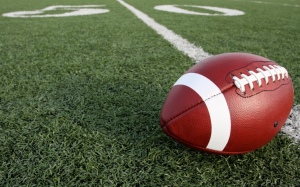 2014 HIGH SCHOOL & COLLEGE SPORTS
BELL GAME: Central vs. Centennial Football DVD
CANNON GAME: East vs. South Football DVD
Coronado vs. South High School Football DVD
East vs. Central High School Football DVD
Falcon vs. South High School Football DVD
Frederick vs. Central High School Football DVD
Pueblo County vs. East High School Football DVD
South vs. Centennial High School Football DVD
The Classical Academy vs. East Football DVD