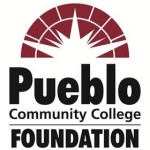 The Pueblo Community College Foundation is governed by a volunteer Board of Directors.
The officers and members of the Pueblo Community College Foundation  have two basic responsibilities—support and governance—each requiring different skills and expertise.
In the role of "supporter" board members raise money, bring contacts to the organization, and act as ambassadors to the community.
Equally important, the "governance" role involves protection of the public interest, being a fiduciary, selecting the executive director and assessing his/ her performance, ensuring compliance with legal and tax requirements, and evaluating the organization's work.
The Pueblo Community College Foundation is always looking for membership from within those communities in our service area including Pueblo, Canon City, Durango and Cortez.  If you would be interested in serving as a member of the Foundation's Board of Directors please contact our office (719.544.0677) for information on the application process.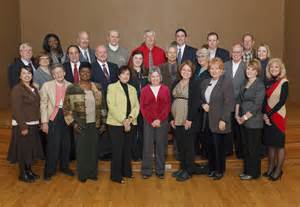 2016 / 2017  OFFICERS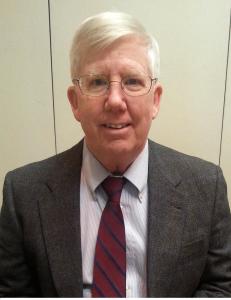 Paul Willumstad – President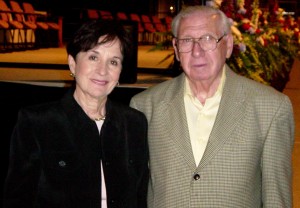 Barbara Fortino – Vice President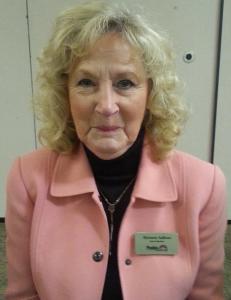 Wynona Sullivan – Secretary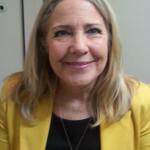 Pamela Patterson -Treasurer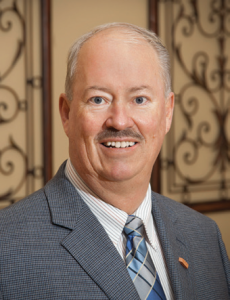 Joe Welte, Past President
MEMBERS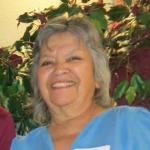 Carla Barela, Cortez Construction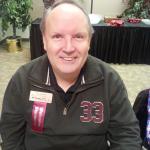 Ross Barnhart, Pueblo Community College
Barbara Duff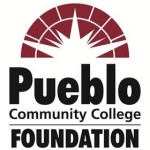 Theresa Dudley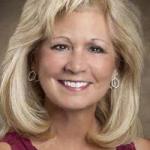 Patty Erjavec – Pueblo Community College
Barbara Leonard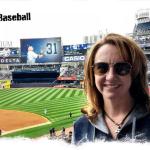 Lori Lovato
Charnell Mayer –  Thornton Wheelchairs Plus
Scott Moore – Coldwell Banker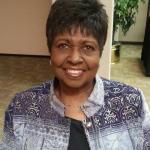 Martha "Marty" Poole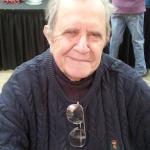 Walter Schepp
Mary Jane Voelker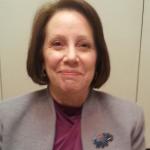 Janice Williams
Jeanne Gardner, Foundation Archivist