Fremont Hall of Fame Nominations Open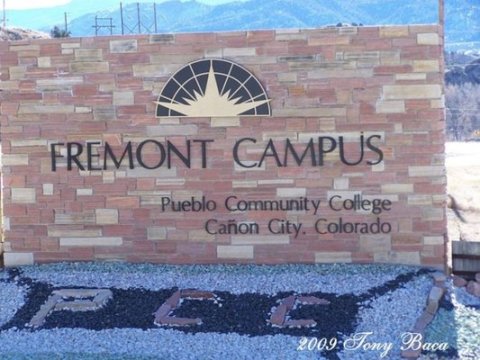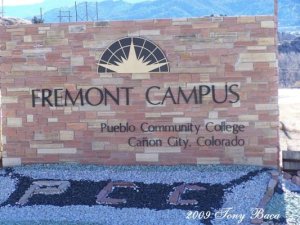 CANON CITY – The deadline has been extended for nominations to the 2017 Pueblo Community College Fremont Hall of Fame.   Nomination forms and letters of support are now being accepted through February 10th.
The Hall of Fame honors individuals who have made significant contributions to the betterment and enhancement of the PCC Fremont Campus service area that includes Fremont and Custer counties. Consideration of nominees is based on their contributions to one or more of the following areas:  education, business and labor, arts and humanities, philanthropy, government, law, science and technology, and health and human services.
Persons selected for the Fremont Hall of Fame do not have to be natives of Fremont or Custer counties, nor are they required to be current residents. Posthumous nominations also will be accepted. Inductees will be selected by a panel of PCC Foundation Board of Directors members as well as community representatives.
The 2016 Hall of Fame inductees were Larry Oddo and Myron "Smitty" Smith of Cañon City and a posthumous award to Maureen Baxter of Canon City.   The new inductees will have their photos and brief biographies posted with other inductees on the wall of the Darryl Biggerstaff Learning Resource Center at the Fremont Campus.
Individuals in the community are encouraged to submit nominations through forms that are available on the Pueblo Community College Foundation website – puebloccfoundation.org. Nominations will now be received through Friday, February 10, 2017, and must include a detailed narrative on the qualifications of the nominee accompanied by at least three letters of support from friends, colleagues, relatives, or business associates who have pertinent information about the nominee.
Letters of nomination along with the letters of support should be mailed or delivered to the PCC Fremont Campus to the attention of the Dean of the Fremont Campus, 51320 West U.S. 50, Cañon City, CO  81212.  For more information, call the PCC Foundation Office at 544.0677 or the Fremont Campus at 296-6100.