Reservations Underway for 2017 Pueblo Hall of Fame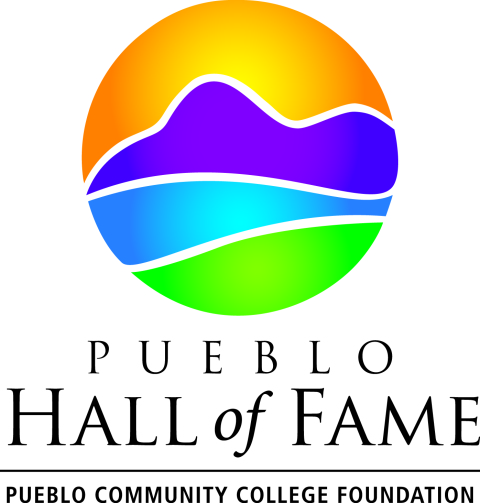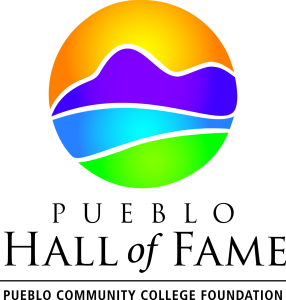 Reservations for sponsorships and tickets are now open for the 2017 Pueblo Hall of Fame which will take place on Friday, March 3 at the Pueblo Community College Fortino Ballroom.
Those who will be inducted into this year's Class of Pueblo Leaders will be Jack Quinn, Jane Rawlings, Mike Salardino and Hank & Ernamarie Williams.  "We are thrilled to be a part of the evening's festivities," state Pueblo Community College Foundation Board Member and Hall of Fame Chairperson Barbara Duff.  "It is sure to be an amazing evening for those being inducted and those who plan to attend and celebrate this prestigious community award ceremony."
Proceeds from the annual Pueblo Hall of Fame benefit the Pueblo Community College Foundation and its efforts to support students and programs at Pueblo Community College.
DO NOT DELAY, MAKE YOUR RESERVATIONS TODAY!  Sponsorship and ticket information may be obtained by calling the Pueblo Community College Foundation at 719.544.0677.