WAYS TO SUPPORT THE PCC FOUNDATION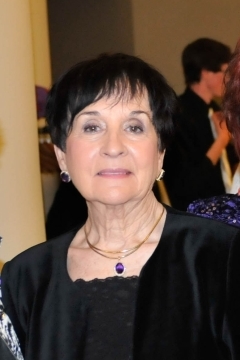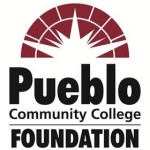 The Pueblo Community College Foundation exists thanks to the generosity of many area citizens, businesses, granting institutions and organizations who lend financial and in-kind support to our effort of advancing the overall program of work for Pueblo Community; the institution and those students who attend PCC. We have a variety of opportunities in which donors may support our Foundation including:
Cash Gifts
Charge Gifts
Workplace Giving
Planned Giving
Special Event Support
Event Sponsors
Event Donors
In addition to traditional donations; donations of time and talents are always welcomed via a variety of volunteer opportunities within the Foundation.  To learn more about these opportunities, please CLICK HERE. Whatever your level of support, the Pueblo Community College Foundation welcomes your active participation with us and we will look forward to discussing that involvement in the very near future.
For additional information on the Pueblo Community College Foundation, please contact
Martha Simmons, Executive Director
719.544.0677 or email to Martha.simmons@pueblocc.edu